Services We Offer
We offer a wide range of handyman services right from repairs to replacements in domestic as well as commercial setups.
Our local five-star Painting teams specialize in making homes feel like homes interior home painting services.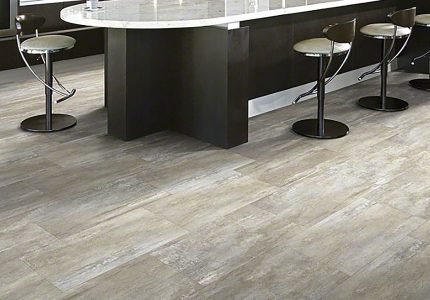 Installation: vinyl, tile.
Vinyl and tile floor installation and repair
All types of carpentry repairs.
Professional pressure washing services. By power washing your deck, siding, driveway, and other exterior areas around your home, you can quickly and effectively remove built-up dirt, sediment, and other debris.
Most homeowners don't think about baseboards in the flooring installation process, and while not all flooring installations will affect baseboards, most will require removal, reinstallation, and even repositioning.
The space in your wall-to-ceiling corner is full of decorative potential. We offer a stylish and affordable solution for any discerning homeowner thanks to exclusive manufacturing techniques.
Garden bonfires are becoming more and more popular. They extend the time we have to enjoy the outdoors by providing a cozy place during cool nights and off-season.
We're here to help! Call Us Today!